It matters who handles the sale of your home
Your home is important to you. It is also likely to be a significant part of your wealth.
Dreams and needs change in different life situations. So too in housing. A reliable partner is then an invaluable support and helps you make the right choices for you. When the decision to sell the apartment has been made, it's time to take action. Trust the sale of your apartment to competent hands – choose RE/MAX.
Why to choose RE/MAX?

450+ real estate experts
We don't just tell, we sell. Your home will be sold not only by the appointed responsible agent, but also hundreds of our other agents in Finland, completely without regional boundaries.

96% of our customers recommend us
For us, the customer is the most important. That's why our customers would also recommend us to their friends.

No. 1 worldwide and in Europe
RE/MAX sells the most apartments – with 50 years of experience and 140,000 agents..  

Safe and carefree real estate transaction
We know the legislation and follow real estate standards. When you choose a RE/MAX broker, you make sure that the entire  transaction process and documents are handled correctly.

High-quality photos and marketing materials
You get access to a team of industry professionals who take care of styling the apartment, photography and videography, high-quality sales brochures, direct distribution materials and much more.

The market's widest visibility for your apartment
We offer the market's widest visibility for targets in all channels. With precisely targeted marketing, we reach potential buyers who are genuinely interested in your apartment and who are motivated to pay the best possible price for your apartment.
FEES AND SERVICE PACKAGES
A service package that is just right for you
When you are buying a service, it is probably important to you what is included in the service and what the service costs. The content and pricing of our service package are clear – you know what you're getting. Ask your RE/MAX agent in your area about service packages.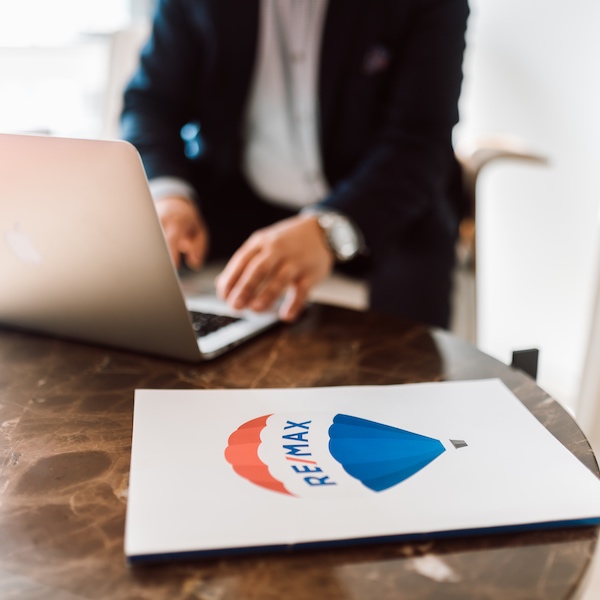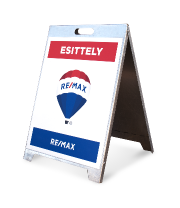 ---
Contact us
Book a free valuation